Six Activities Visitors can Take Part in when they Go to Ouray
Ouray in Colorado is used to be central to a booking mining industry; however, it now depends primarily on tourism, ranching, recreation, and construction. The town boasts a relaxed, meaningful quality of life that a lot of people dream about. Ouray is noted for some of its fascinating scenery that let both amateur and professional photographers explore the beauty of the San Juan Mountains, alpine wildflowers, waterfalls and rivers, as well as the changing seasonal colors. Ouray provides visitors a lot of delightful attractions and the Best Colorado Webcams can help take a look at what's going in town. Below are some of the fun activities that visitors can take part in:
Hiking
Ouray is home to many terrains and trails perfect for beginners and experienced hikers and backpackers. From a simple stroll to the Portland Trail to the challenge of the Horsethief-Bear Creek Loop Trail, the town truly has something for all abilities and interests.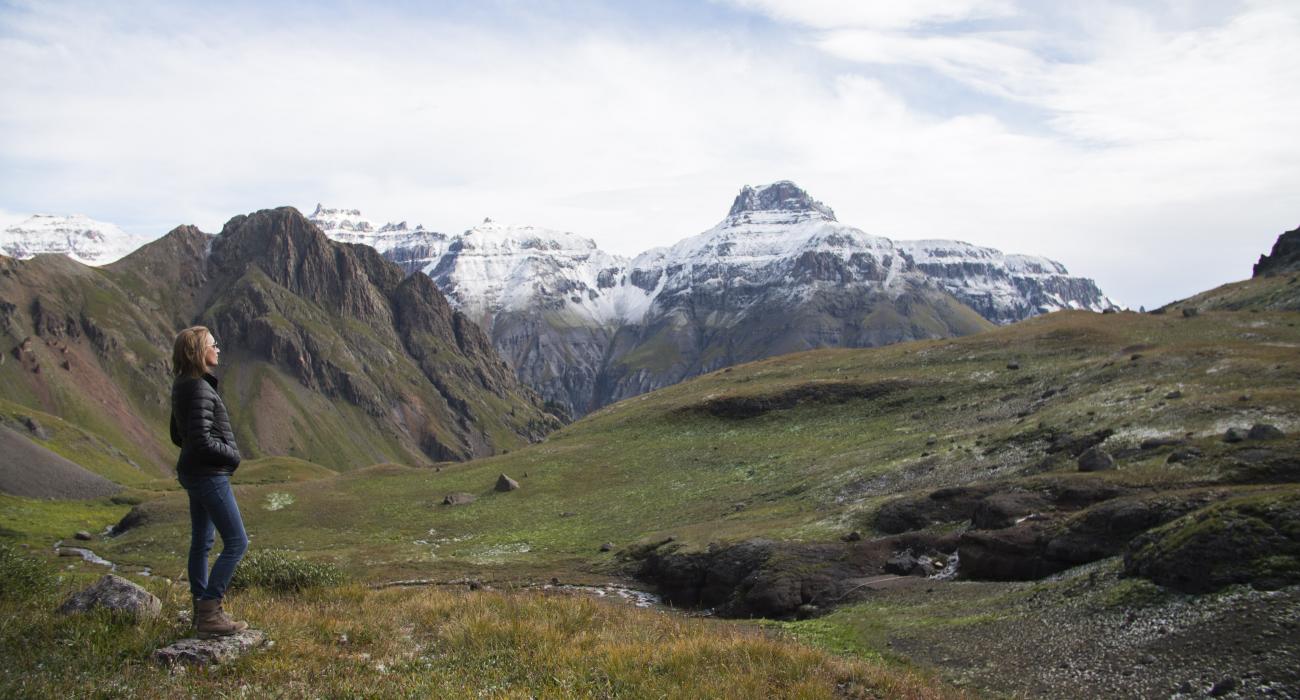 Railroad
Visitors who love railroads will enjoy a ride or walk along the old Denver and Rio Grande train bed. This train bed runs parallel to the Uncompahgre River located in the north part of Ouray. Rock hounds can find specimens of crystal, pyrite, gold, and silver. Visitors who want to try panning can take panning lessons at the Bachelor Syracuse min and get the necessary equipment at their shop.
Rock Climbing and Ice Climbing
Ice climbing in the winter and rock climbing in the summer are famous activities in Ouray. Also, visitors take part in canyoneering, combining climbing and hiking and exploring fascinating waterfalls. Ouray never runs out of activities for adventure buffs.
Four-Wheeling
Four-wheeling is a way to experience the towns' magnificence. Visitors will bring along a trail bike or four-wheel-drive vehicle, rent a local jeep, or engage in a jeep tour. Ouray gives them access to more than 500 miles of trails to explore.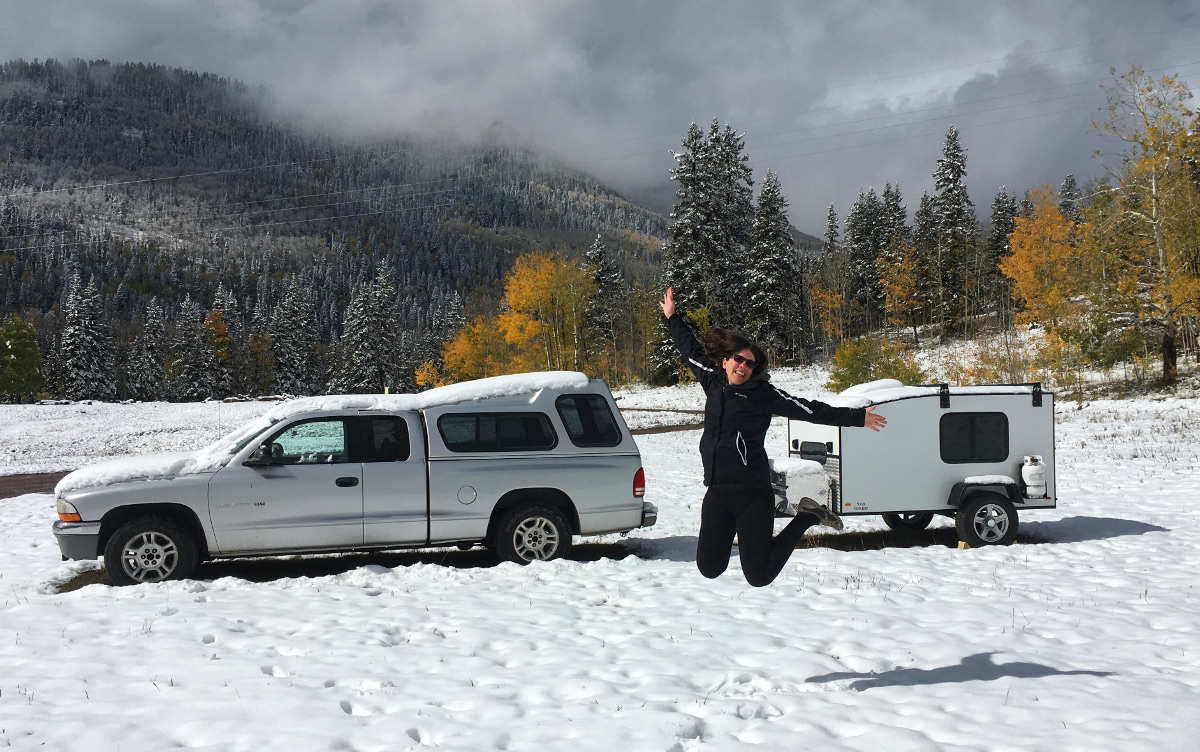 Bird Watching
Ouray is home to unique varieties of birds. Species range from small hummingbirds to bald and golden eagles that can be viewed from the town or in the meadows or mountains. The rare Black Swift is known for nesting at the Box Canyon Waterfall Park.
Wildlife Viewing
During the long season of winter sunshine and moderate temperatures, Ouray provides a serene contrast to the more bustling skin areas of Colorado. Bighorn sheep, deer, and elk are usually seen at the City Park during the cold months. Also, as a variety of wildlife enjoy the warmth of the hot springs.