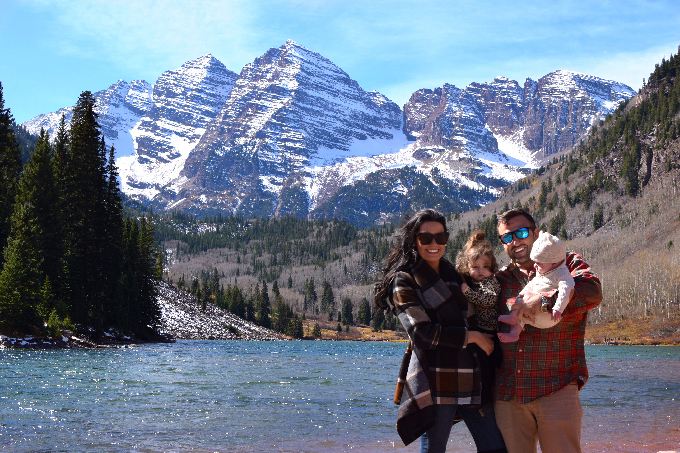 Follow these 4 Tips When Traveling to Aspen
Traveling for some is easy, while for others it is challenging because they never plan things at the last moment. No matter what route you take, you need to have an idea of where you are headed so as to avoid last minute snafus. We have listed some tips for you if you are traveling to Aspen. Thank us later.
Get your Ski Passes in advance.
You may like doing things in the last minute, but know that some things need to be planned well in advance so as to experience the most primary thing Aspen is known for: skiing. Buy your lift tickets online before you reach Aspen. All you have to do is buy one pass and go skiing. You can begin your day at Buttermilk and end your day at Aspen Highlands. You can also buy multi day lift tickets at a discount.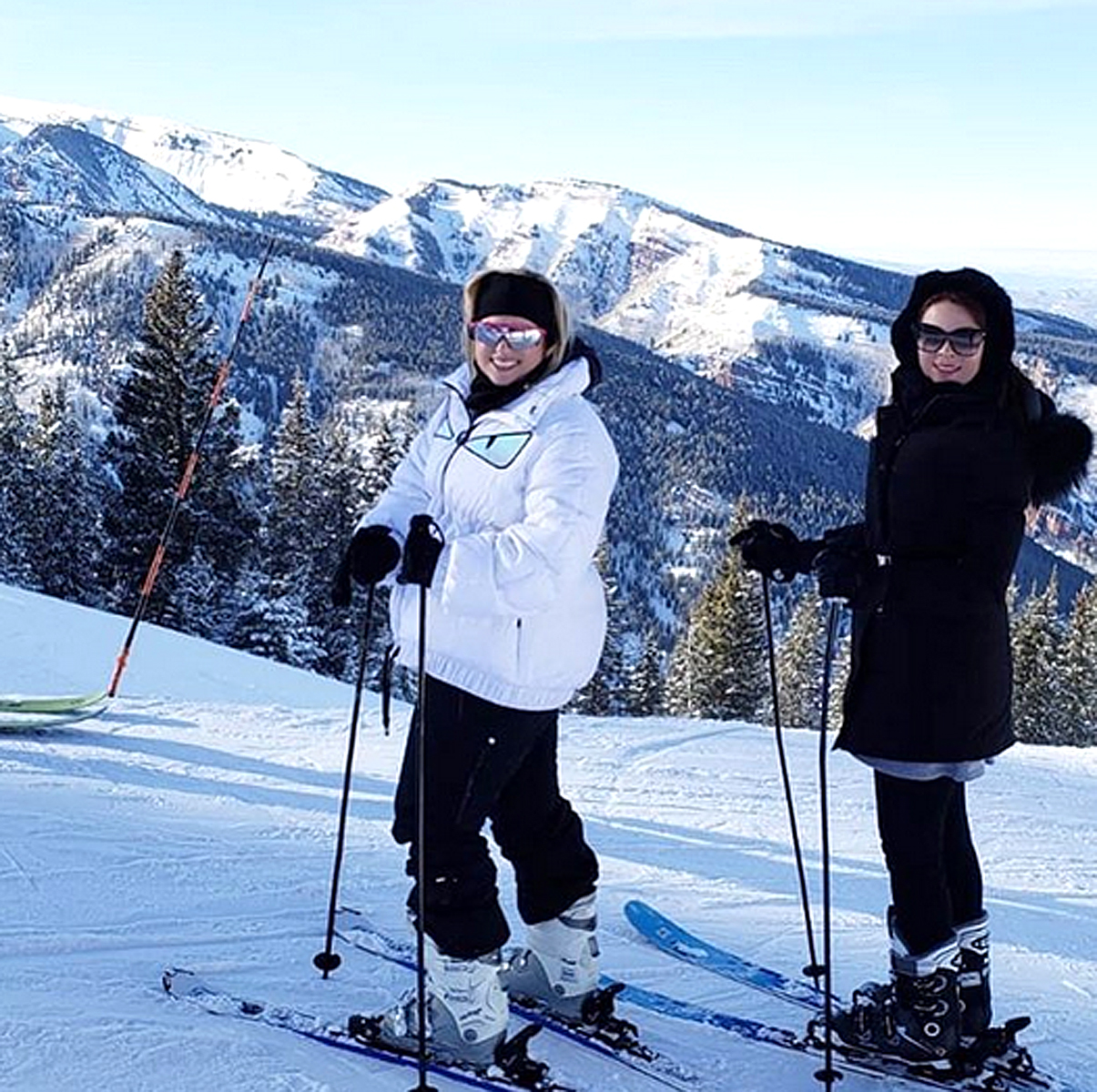 Take that altitude seriously
If you think you will be spending your time on that altitude all day and the same day, we suggest you to reconsider. The altitude should always be taken seriously. There is less oxygen up there and even less than the body uses. Also, Aspen is a tad bit expensive. So, you can fly a day before you hit the altitude. Always use the downtime to rest and let your body energize for the day ahead. If you feel some altitude sickness, look out for the symptoms like headaches, shortness of breath, faded appetite, and physical fatigue. Always stay hydrated, sleep if you feel like. Avoid alcohol or caffeine at all costs.
You don't need to rent a car
You don't need a car in Aspen as you can totally explore the town on your foot. If you really need one, know that almost every hotel in Aspen has a complimentary car service. Speaking of hotels, there are also many rental spaces in Aspen available. Downtowner is the latest free public transportation that can take you anywhere in town. You can download the app on your phone to explore it more.
Locals and celebs
Celebrities can be commonly found in Aspen, but no one approaches them. They are in Aspen to keep a low profile. Also, you can meet with the locals, chat them up at a ski lift or at the bar. Make the most of the cool stories and some handy tips.