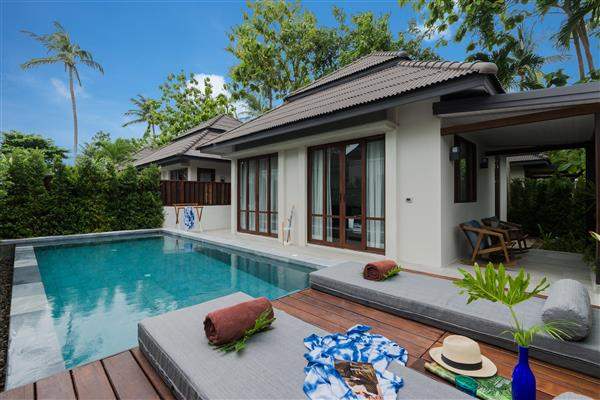 Finding The Perfect Place To Stay In Samui
Now that things are opening up again after the global pandemic, many people are looking to book themselves a fantastic holiday. If you are looking for an amazing destination for your next trip, you may want to consider Koh Samui in Thailand. Whether you stay in a seafront resort on Samui or something a little simpler, it can be a fantastic holiday destination for couples and families alike. Below are some tips to help you book the best resort for your trip and ensure you love your holiday in beautiful tropical Samui.
When Do You Want To Go?
Out of all the island destinations in Thailand, Samui is one of the most expensive, and if budget is a concern for you, you will want to select when you visit the island carefully. The most expensive time of the year is from November to February, when it is high season, and there are many tourists. The prices start to come down during the Thai summer, which is from March to May, and after this is the rainy season when it is cheapest for tourists. Once you have decided when you will visit, you need to start looking at suitable resorts for your trip, and there are many options available.
Consider What Your Accommodation Needs To Have
Before you start looking at the various hotels and resorts, you will want to think about what your hotel needs to have so you can enjoy a comfortable stay. You need to think about how many rooms or beds you need for your visit, whether you prefer a private beach to a swimming pool, or if you want both. You will also need to think if you wish to be close to the action or somewhere quieter and secluded. You can also get hotels and resorts with spa facilities, so if you want to enjoy a treatment or a relaxing massage during your stay, you may want to stay somewhere that has this in-house.
Starting Your Search
Now you know when you will be going and the type of place you want to stay in, you can start your search for the perfect place to stay. You can use the Agoda.com or Tripadvisor.com websites and see what resort ad hotel options are available for your chosen dates. You can also read the latest reviews of the places you are considering, and when you have found the ideal resort for your trip, you can book it through their websites, making it a simple task.