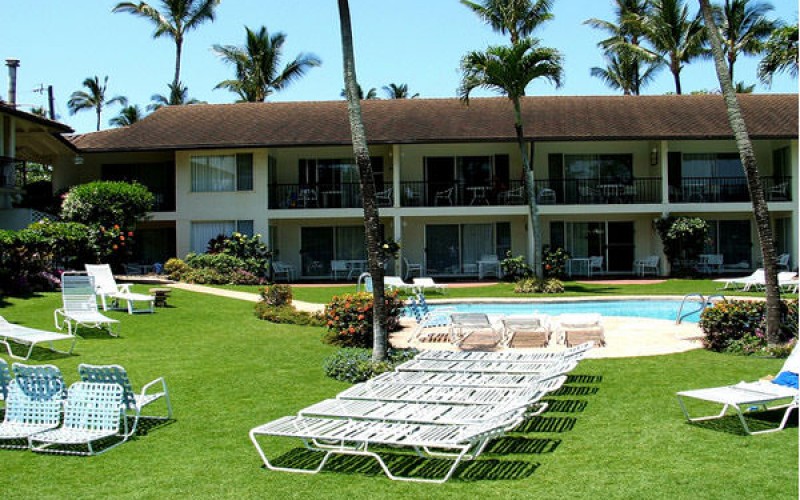 Why Napili Surf Beach Resort Is Popular Among Foreign Tourists
Maui is a spectacular island home to many striking beaches. More out of it, the West Maui is the best place for those who plan a beach holiday for lying on golden sands beneath the palm trees or sun-bathing or wish to go for snorkelling and scuba diving in the crystal clear turquoise water.
And without exception, Napili Bay Beach is one of Maui's most popular beaches. Pure aqua-blue waters and the rich coral reefs make this an ideal swimming and snorkelling destination. Hence, Napili Surf Beach Resort is the best place to stay and enjoy the resplendent golden and white sandy beach and exhilarating ocean-front views.
A Favourite Place for the Locals
Not only for the foreign tourists but the Napili Bay is extremely popular among many locals. The crescent-shaped beach is a perfect location for a family picnic, weekend trip, beach lounging etc.
What to Do in Napili Beach
People who come to the Maui Island and fell in love with the exquisite beauty of the above sea level, they surely fall for the underwater beauty and wish to come back again and again for a memorable and active beach vacation.
Your Maui trip is simply incomplete without snorkelling in the crystal clear water. Moreover, the Hawaiian water bodies are home to diverse marine life including the noteworthy Green Sea Turtle.
Napili Bay is the best place for those who love the tiny turtles. The ocean water is so clear here that you can see the turtles swimming on the left side of the beach around the lava rock formation. Moreover, the bay is mostly protected from the northerly winds, thus a preferred location for the snorkelling beginners.
Once you check out the images of the Napili Surf Beach Resort and the surrounding areas, the jaw-dropping, beautiful sandy bay, crystal clear emerald waters and the lush tropical greenery will insanely attract you to stumble across the beach resorts.
Don't miss snorkelling, watching sea turtles in the Napili Beach since the reefs are not so far from the shore. And while at the Napili Beach, enjoy everything most out of the beach and obviously the beautiful, colourful sunset.
Note: Make sure to bring a snorkelling partner at the Napili Surf Beach Resort to enjoy the most. And remember respect/keep distance (at least 10 to 20 ft) from any marine life while diving or snorkelling to keep your adventurous Napili Bay trip much more enjoyable and safe.