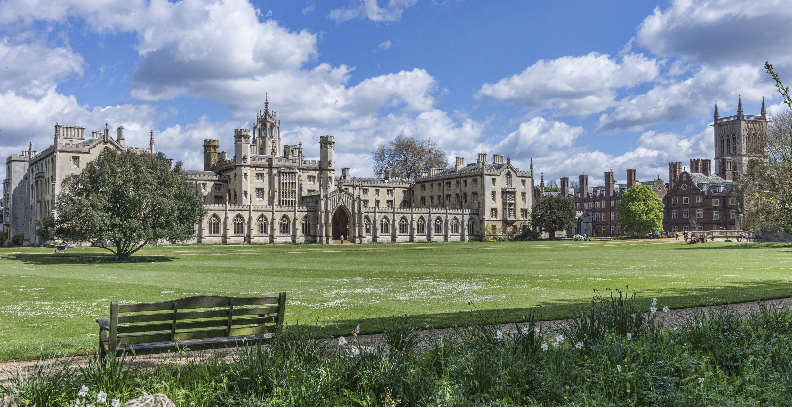 Where to Eat in St John While on Vacation
St. John is one of the places in the Virgin Islands known for its exciting and delectable dining scene. You will be surprised by the diversity in flavors and cuisine in their restaurants. If you're planning to stay in St. John soon, you should never miss out on the great food they offer locally. Here, we will give you a good range of dining options for different taste buds and budgets.
The Tap Room – St. John Brewers
If you're staying anywhere near St. John Ultimate Villas, you should never miss out on the experience The Tap Room has to offer. Here, you get to enjoy locally brewed craft beers that are unlike any other you've tried before. No matter what time of the year you visit, you will find a good selection of beers to try. Also, don't forget to pair your drinks with their delicious appetizers.
The Beach Bar St. John
If scenery is what you're after, you can't go wrong grabbing drinks with friends at The Beach Bar in St. John. Located near the shores of the Virgin Islands, it gives you one of the most coveted locations for dining. On top of this, your taste buds will also be greeted with delicious comfort food and different varieties of drinks for you to enjoy while relaxing by the shore.
Extra Virgin Bistro
Want to grab a bite at a rooftop overlooking the seas? Extra Virgin Bistro gives you exactly that plus a good selection of Mediterranean food your taste buds will thank you for. They only serve fresh foods made from fresh, locally-sourced ingredients. Plus, they have a good selection of alcoholic drinks – from white wine, red wine, to sparkling and rosé.
Little Olive Food Truck
For in-between meal snacks, the Little Olive food truck is the one to check out. This family-owned Greek food truck offers some of the best-tasting Greek snacks in the area. Even the locals are in love with their dishes – and that says a lot! Some of their bestsellers are Spinach Pie, Gyros, Fiery Feta Fries, and Coconut-Pecan Blondies.
Margarita Phils
Lastly, your dining experience isn't complete without trying St. John's original Mexican restaurant. Margarita Phils is well-known on the island for its all-time special dishes like their handmade chalupas, crab and shrimp enchiladas, and conch fritters. Moreover, vegans will also love their vegan menu.
Expect a delight to your senses by dining in some of St. John's most famous restaurants and diners. Don't forget to check out these places if ever you're on a vacation in St. John. You are sure in for a treat!