When Should You Plan for The Irresistible Miami Trip? 
A beach lover or not, Miami is one of the dream destinations for every traveller alike. Though we all know Miami is a city of beaches, among the lesser known facts is that it is also the financial, economic and cultural centre of the American state South Florida.
The Florida Winters
The winter season, that is from December through February, is the commercially high season of this city and for a reason. When the rest of the country is fully covered with snow and people are freezing, Florida is the state that is merrily warm in the winters.
The high season for Miami actually starts as early as the end of November, during the Thanksgiving festival. The whole city is most beautifully decorated, the palm trees are adorned with lights. It is very festive and ready in high spirits for the celebrations. So are the prices of everything like your local tour packages, room stays etc., during this season.
The Miami marathon, Art Basel, the international music festival in Miami, FL are some of the events that you can enjoy here during the winters apart from the benefits of the weather.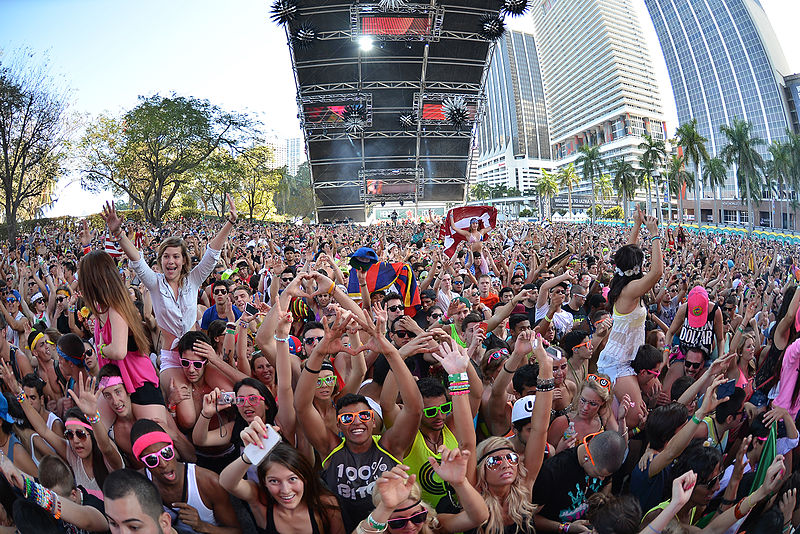 Some popular events of Miami
The swim week, the Miami Spice, the mango festival is some of the events that happens in Miami during the summers, that is in June, July and August. The South Beach Seafood Festival and the Lincoln Road Halloween Party is something that one who is here during the fall, that is in the September, October and November should not miss.
During the spring season, that is February, March, April and May, there are many interesting events like the Miami Open, the Miami Music Week and the Ultra Music Festival and some unique events like the Miami Beach Gay Pride.
The spring in Miami
In my opinion, it is the overall best time to get the best experience of Miami. There are a few reasons to back up this fact.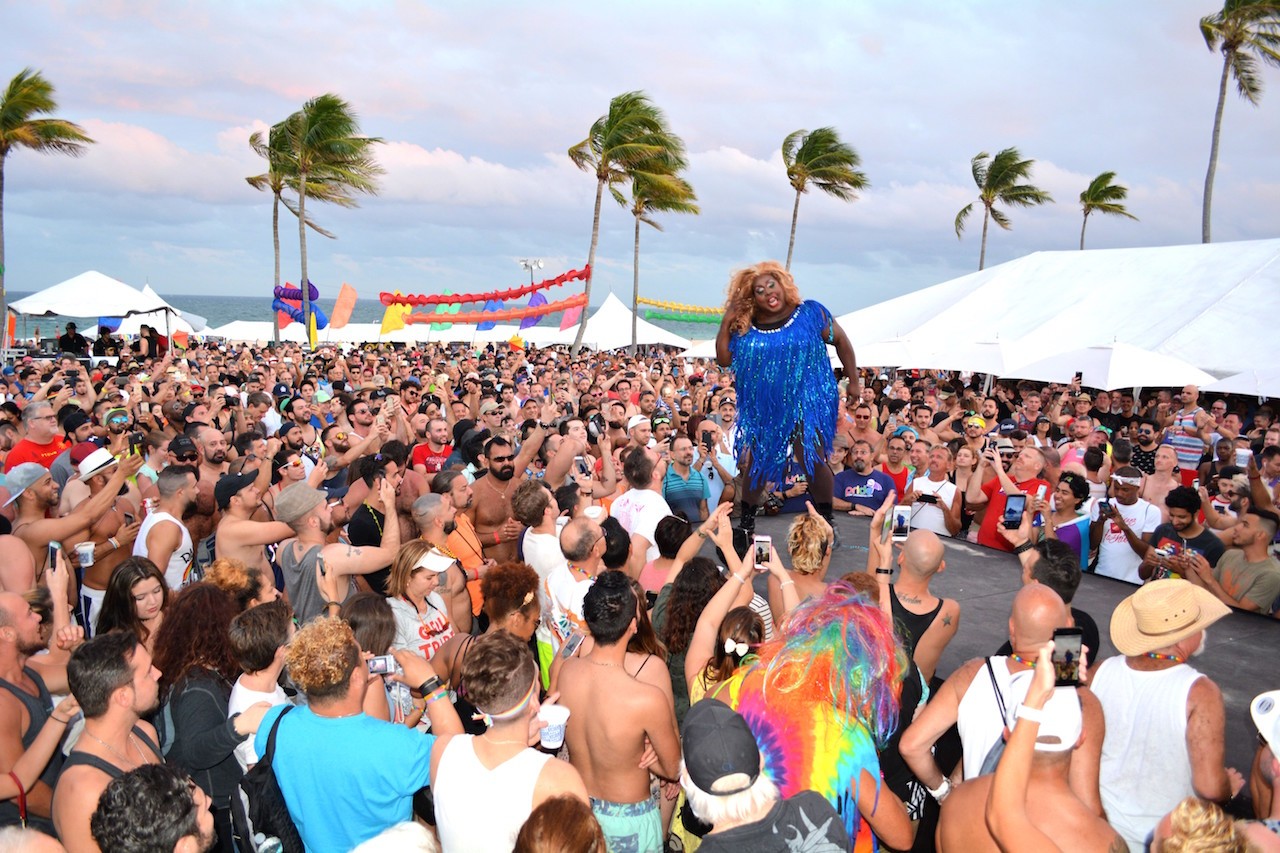 Mentioned below is a list of reasons in support of this choice –
The city is less crowded than the winters
You get cost effective deals in stays and tour packages
The weather is moderate and the summer heat hasn't set in
The hurricanes are not a threat in spring
After knowing all the fun and facts, you can now perfectly plan the best trip ever to Miami, Florida.