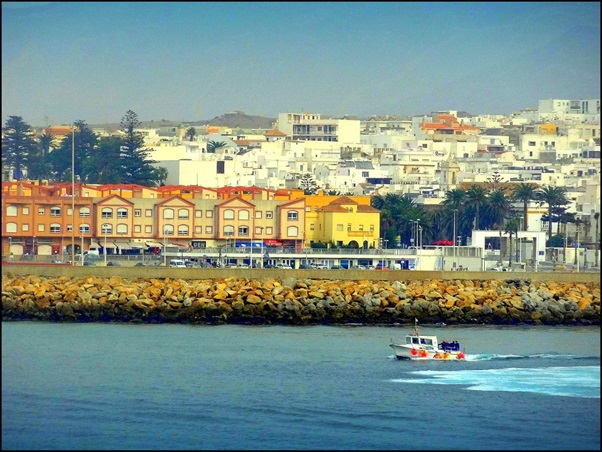 Travel to Southeast Europe With Best Agencies
Bulgaria, Serbia, Hungary, Croatia, and many other visitable countries are located in Southeast Europe and offer magnificent resorts. People with different preferences can get the vacation they want here. You may rest near the sea, travel to ancient towns, and go to the mountains; both in summer and winter, you won't have a tedious time in Southeast Europe.
Today, you can discover what agencies propose tours to Southeast Europe and which ones probably have a richer experience and a larger variety of trips. Check out the list of agencies reviewed.
Boiana-MG travel company
JayWay Travel
TourRadar
Boiana-MG travel company
Boiana-MG travel agency is one of the oldest organizations that offer Southeast Europe tours with various activities. It has been on the market since 1996, and travelers from 30 countries enjoy its services. Boina-MG offers tours to Romania, Netherlands, Hungary, Serbia, Croatia, Greece, and other countries. Bulgaria resorts are the most popular among Boiana-MG destinations. Among the tours on offer, you can find beach holidays, fishing tours, excursions in the caves, and even sports trips such as 'Golf Break in Sofia.'
Transportation in the city, meals, hotels and some other activities are covered by the agency. Most tours don't include flight tickets, so you should get to the town by yourself. You can travel to one country or choose a trip to two, three, or more Southeast lands. Boiana-MG rarely offers tours for two or three days; usually, they last for at least 6 days, and most proposals have a duration of 14-15 days. It allows you to visit several towns at once. And you don't need to hurry when you're walking around the cities because you have enough time to view all the sightseeing attractions.
Boiana-MG travel company specializes in tours to Southeast Europe and Balkan Peninsula. That's why they can propose high-quality tours at a reasonable price. You can also check their blog. There you can read more about the countries you may want to visit and decide which one you like the most.
JayWay Travel
JayWay Travel has been working for more than fifteen years and now offers more than thirty European countries to visit. If you search in the Southeast European region, you can choose from Romania, Poland, Hungary, Serbia, and some more. The main idea of this company is to create a semi-independent tour. It means you will have enough time to walk in any town you want, but the agency solves most of the organizational issues. The tour also includes excursions advised by the company.
TourRadar
TourRadar focuses on European tours and offers trips for 6-15 days, and usually, they combine several countries. For instance, you may visit Hungary, Slovakia, Poland, the Czech Republic in one tour. TourRadar mostly proposes cultural tours. So, if you strive to discover more about how people live in European countries, their trips must be enjoyable for you. You won't find a lot of resort travels on the TourRadar site. Their tours often include both central and east European countries. If you want to travel around Southeast Europe only, there is no guarantee that this service will offer too many options.
Southeast Europe is Waiting for You
Nowadays, it's not a huge problem to travel to any country you want, especially if we talk about Europe with its highly developed tourism. Boiana-MG travel company has a great variety of most Southeast European nations. As they focus mostly on this region, they know a lot about exciting cultural places, suitable fishing and hiking zones, and thrilling resorts. Southeast Europe is filled with diverse places suited to every fancy, so choose the tour you prefer and start your adventure.