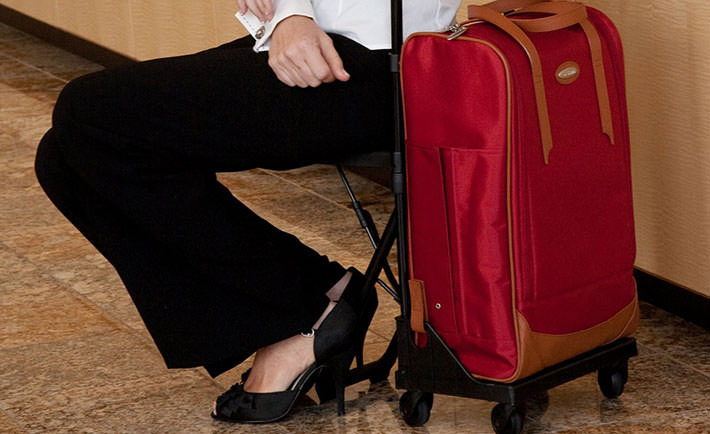 Travel Cases: Storage Cases Too?
When we think about travel cases the primary concern is always about how they will work best in relation to just that – travel. The marketplace today is saturated with, admittedly high quality, travel cases and bags of all kinds, but in some instances there are companies that can provide you with sturdy travel cases that not only fit the bill for when you are in transit with your expensive and delicate belongings, but that also work as storage cases for times when you are at home. This can be the main selling point for many people, especially if there are certain times of the year when you are not travelling regularly for work with expensive equipment in hand.
What should you be looking for in a travel case that can also double up as a storage case in your home or place of work?
The first thing to consider is the capacity in question. This really depends on the items that you need to travel with, as the travelling component of the case is still the primary concern. If you are travelling as a professional camera person, with lighting and audio equipment needed as well, it is important that you have a hard travel case that allows you to store all of the equipment in transit. If you also plan to use the case for storage during downtime it is important to have that balance that allows you to do both without making one impossible. For instance, a hard travel case that is too big for your items, that makes travelling uncomfortable and difficult for you but allows for extra storage capacity at home isn't ideal. On the flipside, a case that is the perfect size for travelling but doesn't allow for extra storage at home might not work. For many people the case and equipment might just be used as storage for that piece of equipment alone, and not for anything extra.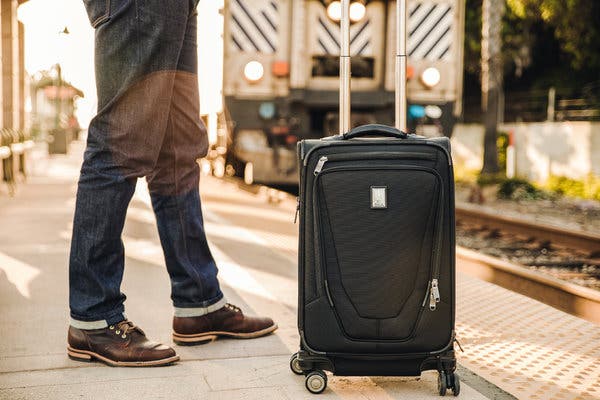 Whatever you decide to travel with and store at home or work it is important to have as durable a case as possible. Hard cases, especially those with aluminium covers are the most durable around, but are also lightweight and easy to move around with. The more durable a case the less likely it is that your equipment will be damaged in transit, but also less likely to be damaged by natural wear and tear when being stored at home, or vulnerable to leaks and water damage.
As an extra layer of protection many people now like to add custom foam inserts within hard travel cases, ensuring there is the extra absorption layer to help reduce the potential of damage from bumps along the journey. This can never hurt items that are being stored. Also ensure that the travel case you have is easily stacked away, making it easy to store in whatever storage space you have available without having to move around too many other objects to make room for the case. There are many aluminium travel cases on the market, but ensure you have chosen a supplier with cases that can be used under the dual purpose of both travel and storage.