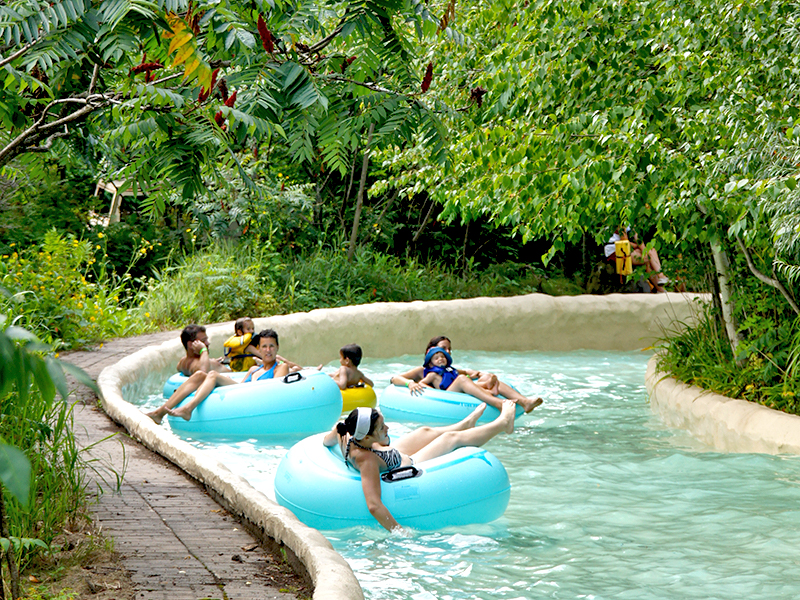 Things You Can Do at Zoo Granby in Summer and Winter Times
When you are planning to visit Zoo de Granby in winters or summers, you can explore a range of activities. If you are staying nearby Château Bromont près de Granby, here is what you can expect if you are planning to visit the zoo in these weather conditions.
Summer
Summers are a great time to visit Zoo de Granby. No matter if you are a couple, friends, or family, there are many ways to make the most of your experience at the zoo. The activities included are:
Meet with animals by continents.
You can start your day at Zoo de Granby and end it at Dinozoo while you travel via Oceania, South America and Asia in the way. If you want to see the zoo, ensure to get acquainted with all the star species and maximize your meet with the animals.
Explore the zoo in the inverted way.
If you have planned for a day full of adventures and discovery, you can explore the paths that can help you unfold what the zoo has in store for you. Being in Zoo de Granby is the best option to escape the crowd and explore it in peach. Don't forget to visit the water park too.
Choose a path just for children.
Plan for a path with enough time to fit in the must-see items with your little ones.  Maximising their pleasure will help your family enjoy your visit. Your route can include trekking around the Oceania loop, cooling off and taking your lunch at the Amazoo Aqua Park, trekking around the Asia loop and visiting the new Dinozoo park.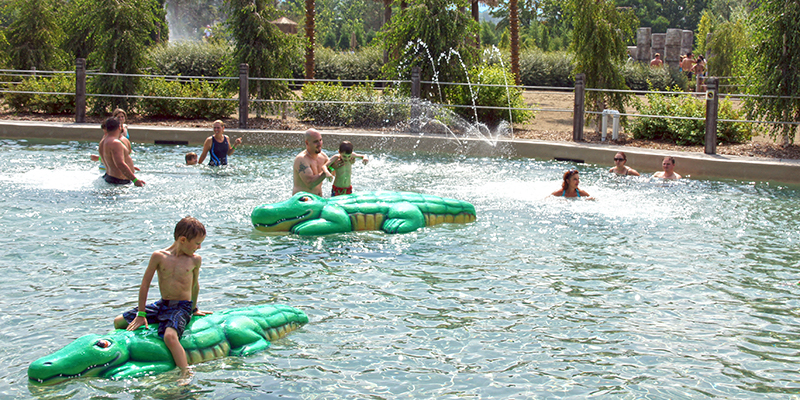 Winter
Zoo de Granby welcomes all the visitors to meet and admire the animals in snow based setting. In the wintertime in Quebec, animals like wallabies, Japanese macaques, Amur tigers and snow leopards feel at home at this zoo. When you visit Zoo de Granby in the winters, you should take a break and warm up. You can visit from the cold and also explore the Discovery Hut, the Cavern, Hippo River, the Afrika Pavilion and a lot more. You can also warm up by ice skating on a 360 sq. meter frozen ice rink situated at the heart of the zoo. Ensure you get to see one of the 15 themed presentations hosted by Zoo de Granby on a daily basis. You will also enlighten yourself a lot about the animals kept there by the zookeepers and biologists.