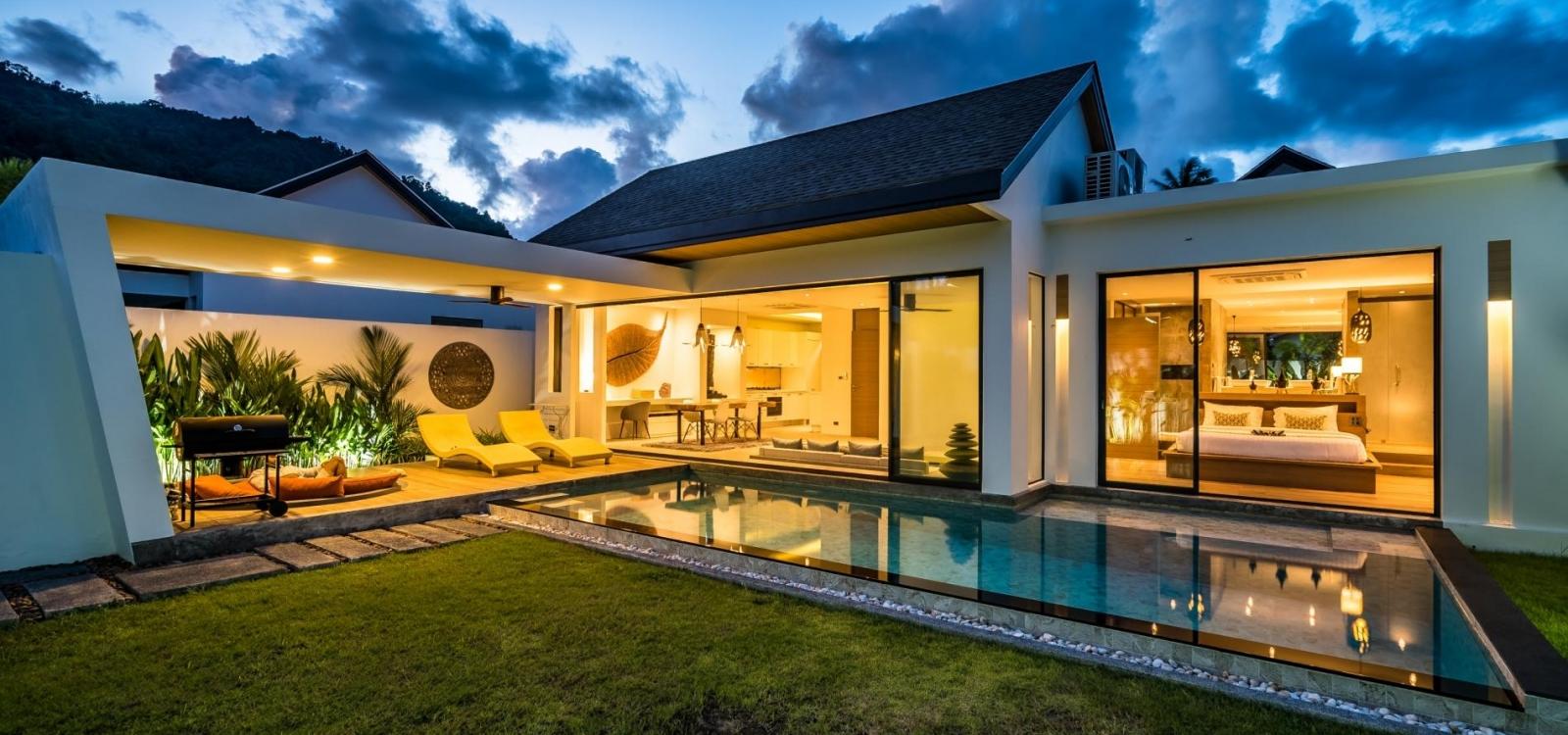 Staying In Relative Luxury When Visiting Phuket
If you need a holiday and have not had one since the global pandemic started, you may want to consider booking a luxurious stay in beautiful Phuket, Thailand. Phuket has opened up to tourists again, so you can enjoy a relaxing holiday in luxury accommodation and enjoy the tropical surroundings and beautiful beaches. There are various options for accommodation available throughout Phuket, and below are some that you can consider that will help ensure you have a fantastic and relaxing holiday in the Land of Smiles.
Stay In A Private Villa At A Resort
When it comes to luxury 5-star resorts and private villas, Phuket has many choices available throughout the island. Most of the high-end resorts will have private villas you can rent that are beautiful ad luxurious, and they have everything you need to enjoy yourself. You will have a large comfortable bedroom with air-conditioning, a fantastic bathroom, a beautiful outdoor area you can enjoy, and a private swimming pool. Order room service, eat your meal outside, or go outside your resort and explore what is available before heading back to your private villa and relaxing.
Stay In A Luxury Suite In A Resort
When there are no private villas available, or you prefer to stay in the hotel's main building, you can consider staying in one of the luxurious suites, and most hotels have various options available. You may not have a private swimming pool, but they usually have a few different ones available, and some resorts also boast private beaches. The suites are available in various sizes, so you can stay as a couple or take your family with you to enjoy the luxury. You will also enjoy much better views of the surrounding area and can enjoy these on your balcony with a refreshing drink.
Renting A Private Villa
There are also independently owned private villas you can rent in Bangkok, and some of these can come with a cook, maid, and butler services. You can have all your meals prepared for you and not have to worry about keeping the villa clean, and they will also often have a private swimming pool and gardens you can enjoy. Some villas also provide a taxi service when you want to go out and explore other areas, and some have bikes you can rent to give you some extra freedom.
These are a few options available to you when you are looking for a luxurious stay while visiting Phuket, but there are more options if you look hard enough. Whether you go as a couple or take the family with you, you can have a fantastic time visiting Phuket and take home plenty of beautiful memories with you.