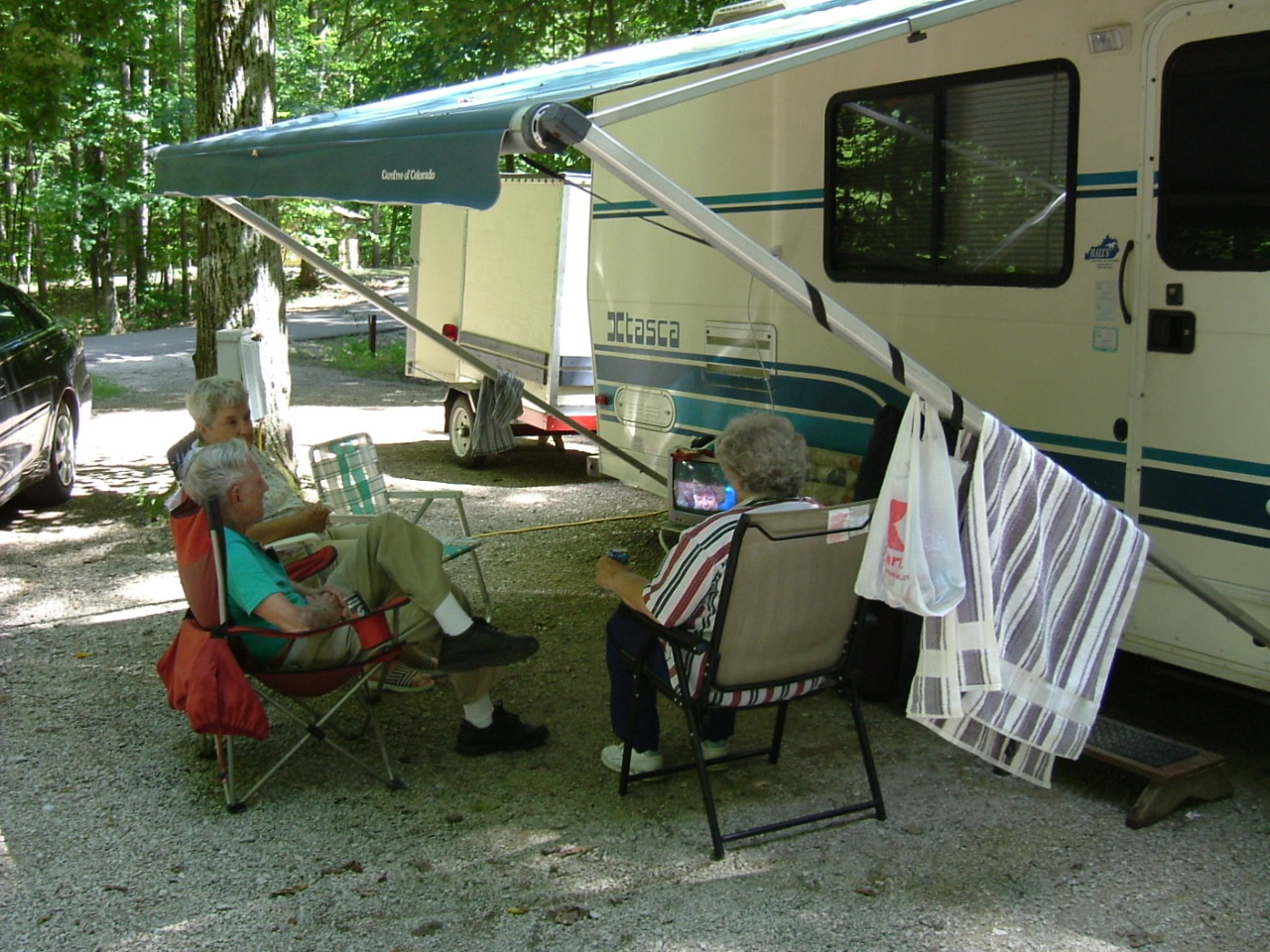 Plan Your RV Camping Trip Properly to Prepare an Amazing Vacation
It is exciting to go on a RV trip with family. The pleasure of relaxing a day outdoor with barbecue and bonfire is the best way to spend vacation. The best part of RV trip is that you can also spend weekends at any park or camping ground or fishing site peacefully with family without the tension of hotel booking and other amenities. A completely upgraded Recreational Vehicle provides all amenities to make the trip easier with kids and elders.
The only problem that arises while travelling in RV is proper parking space for such huge vehicle. Mostly, in parks and camping resorts, the parking space is full of vehicles. This leaves with no comfortable space for RV to be parked. Thus, looking for a site that provides enough space for RV parking is also important so that your camping isn't disturbed.
RV park Magnolia Texas provides good parking space and facilities for RVs. There are indoor amenities like shower, laundry, room service etc. as well. The resort is of around 12 acres that gives 86 spots for RV parking exclusively. It isn't just recreational vehicle parking, but a customized place for a night stay or longer in nature, with lots of outdoor activities.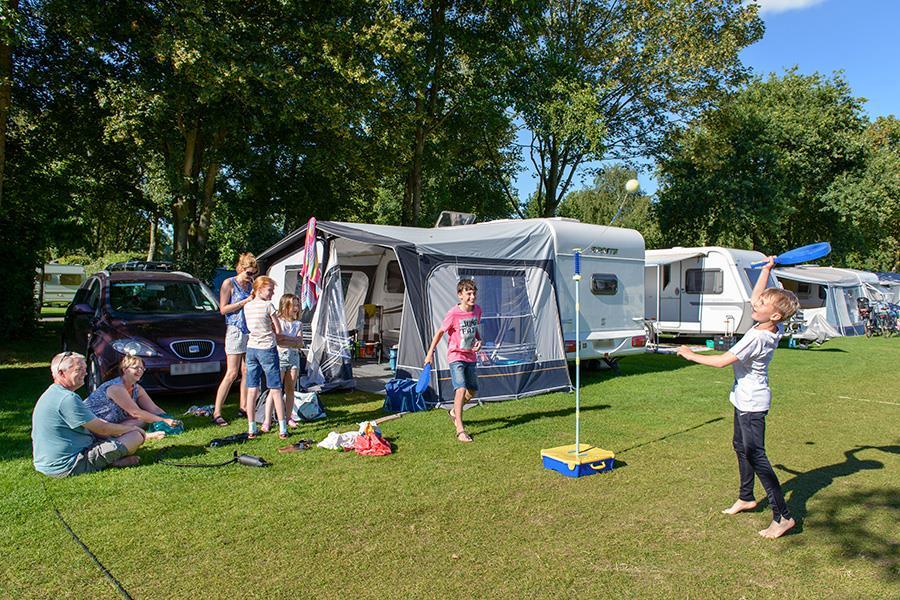 Anytime when you decide for RV camping, it is good to plan it beforehand. You might be a person who decides the trip instantly as planning any vacation is not thrilling. However, if you have a planned trip, you have complete control over the trip and also prepared with back-up plan. Thus, here are some tips to help you better –
While traveling to new places, don't visit all destinations in the route. It can make it hectic, long and tiring, rather decide few spots on the map for first trip and leave the remaining for second trip.
Don't stick to a paper map to travel, they can be confusing as they don't reroute when you take the wrong path. There are many gadgets that help in navigation, take the best one if you're travelling with family as losing the route is not only painful, risky, but also waste of gas.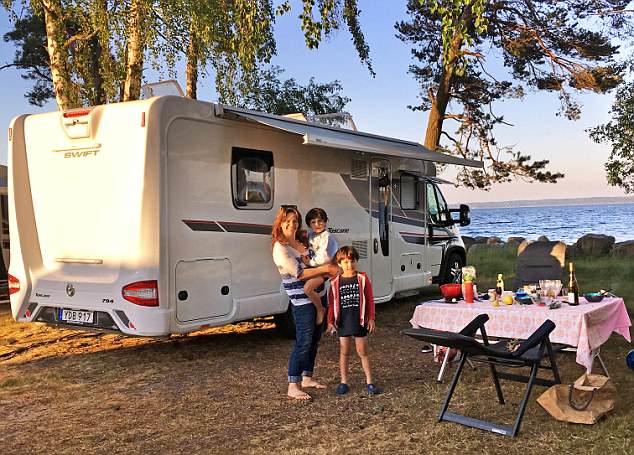 On reaching the destination, don't just visit historical monuments and lay back in evening, but also go on food tours to explore all traditional food items and enjoy music festivals and other events that are being held in the city.
Remain flexible with your trip because mishaps and surprises are always in the way. If you lose patience you spoil your mood and trip. If you're prepared for surprises, you will always have quick solution to it.