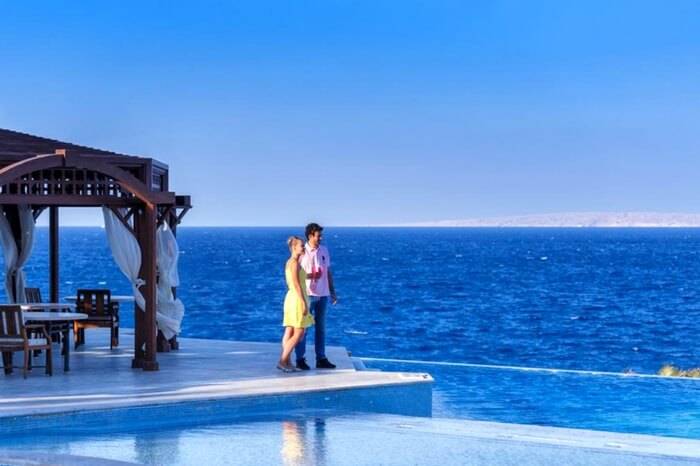 Honeymoon In Bromont: Things To Do, Activities And More!
Bromont is one of the most-visited towns in Eastern Townships and is counted among the most loved skiing destinations in North America. This is also a nice, quaint getaway from honeymooners, and if you plan to come here with your spouse, there are some fun activities you can plan. In this post, we are talking about a stunning honeymoon in Bromont.
Stay at a perfect hotel/resort
Bromont is known for many things, including Zoo de Granby. You will find some great resorts around the zoo, and some of these have special rooms and suites for honeymooners. If you want to just spend a couple of days doing nothing at all, we promise you will love the experience that these stays offer. Just book in advance, and if possible, check for packages, which is next on our list.
Book a package
There are many packages that you can avail, depending on the resort you choose. Honeymooners can choose for a 2-hour cruise on the Grand Cru, horseback riding, or pass to the Granby zoo for the entire day. Keep in mind that Bromont remains busy for most seasons of the year, so you may want to check in advance and make a choice accordingly. Some activities do require a prior booking.
Indulge in a spa
Bromont offers the perfect natural landscape for enjoying spa experiences and massages, and Amérispa Château-Bromont and Balnea Spa are two most loved spas in the region. You need to consider thermal experience with your spouse, which can be followed by a massage. This is a great way to unwind and explore the amazing services. If you want to surprise your wife, consider booking a special beauty deal.
Go and explore the nature
Bromont is known for many trails, and the options are endless, especially in the winter and spring. You will find that the same area feels very different in two seasons, and we recommend that you look for trails that are not extensive or tiring. If you want to learn skiing, snowboarding or something like mountain biking, talk to your hotel, and they will be able to make the necessary arrangements.
On a concluding note, we recommend that honeymooners spend at least a day in Bromont doing nothing at all. If your hotel is located at the right place, you will love the beauty of nature and the amazing special services that come with the stay.