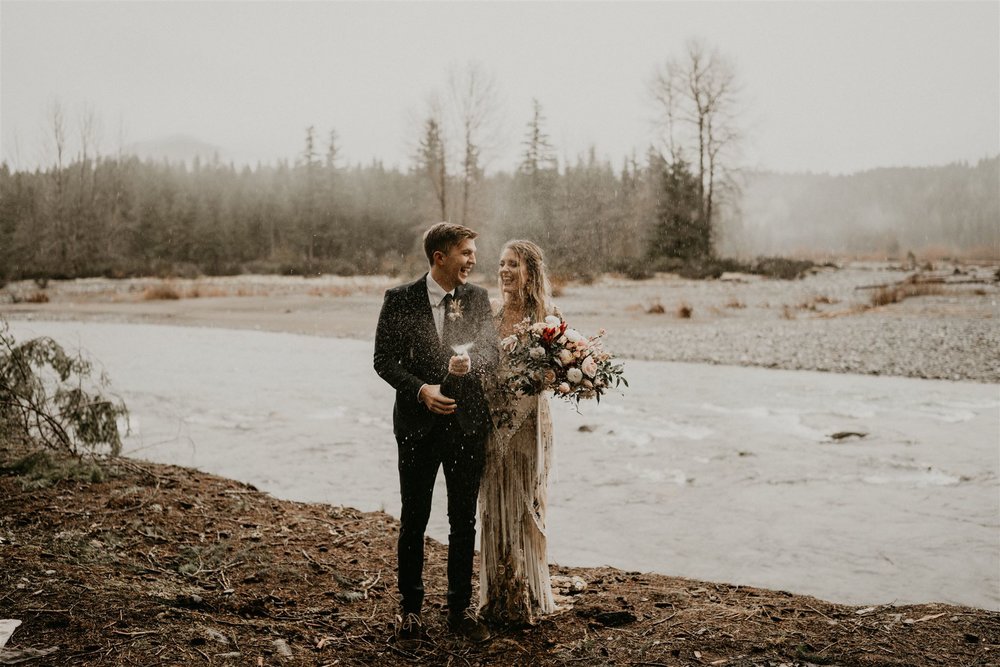 Five Tips when Choosing the Right Location to Elope In
Eloping is an excellent option for couples who want a non-traditional, fun, and adventurous wedding. It is especially the option for those who don't want to go through months-long planning. With eloping, you won't have many guests to stress and an elaborate ceremony to stress about. Although you may need to put a thing or two to make the wedding possible, its details are only for your pleasure instead of your families or guests.
If you prefer to elope with the love of your life, one of the things you must focus on is picking the right location. You want a venue that will leave you with great memories and photos from your wedding day. You may want to consider 9 scenic and romantic Las Vegas desert elopement ideas to help you pick the best elopement location. Below are some tips to guide you in picking the best location:
Consider a Location's Sentimental Value
Consider a location that inspires, moves, and makes you feel at home. You may want to pick a place you two have gone on together. Is there a mountain you have climbed and wanted to revisit? What about tying the knot at a desert you shared a special moment?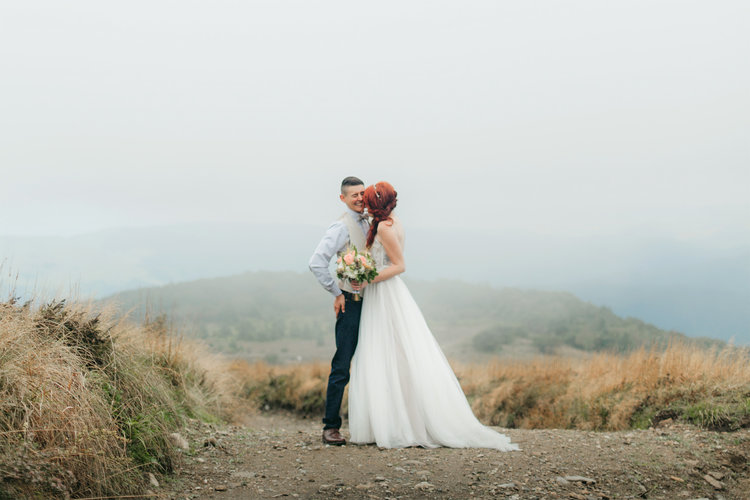 Pick Stunning Scenery
Eloping provides you with the opportunity to exchange your vows in a captivating backdrop that you might not have for a traditional wedding. There is no limit to where you can prefer to elope as long as you have enough trail mix and a professional photographer. The right location has your desired scenery.
Ensure It's Accessible
This is especially important if you want your families to witness your exchange of vows. Also, keep in mind that many places require a permit for taking photos and sharing vows. Ensure you check with local areas to see if you have to comply with some requirements to elope legally there.
Think about the Season
The season is as important as the place. Consider the season can save you from a hazardous wedding. Remember that seasons can change based on your location. It could be summer in your current location and winter elsewhere. There is no point desiring the white colors and lush green of summer when your wedding destination is rainy and snowy.
Find Out about Seclusion
The main reason you want to elope is to avoid the crowd, thus, seclusion is vital. If you want a private wedding, you want a secluded location. Although it can be challenging, it is certainly possible.