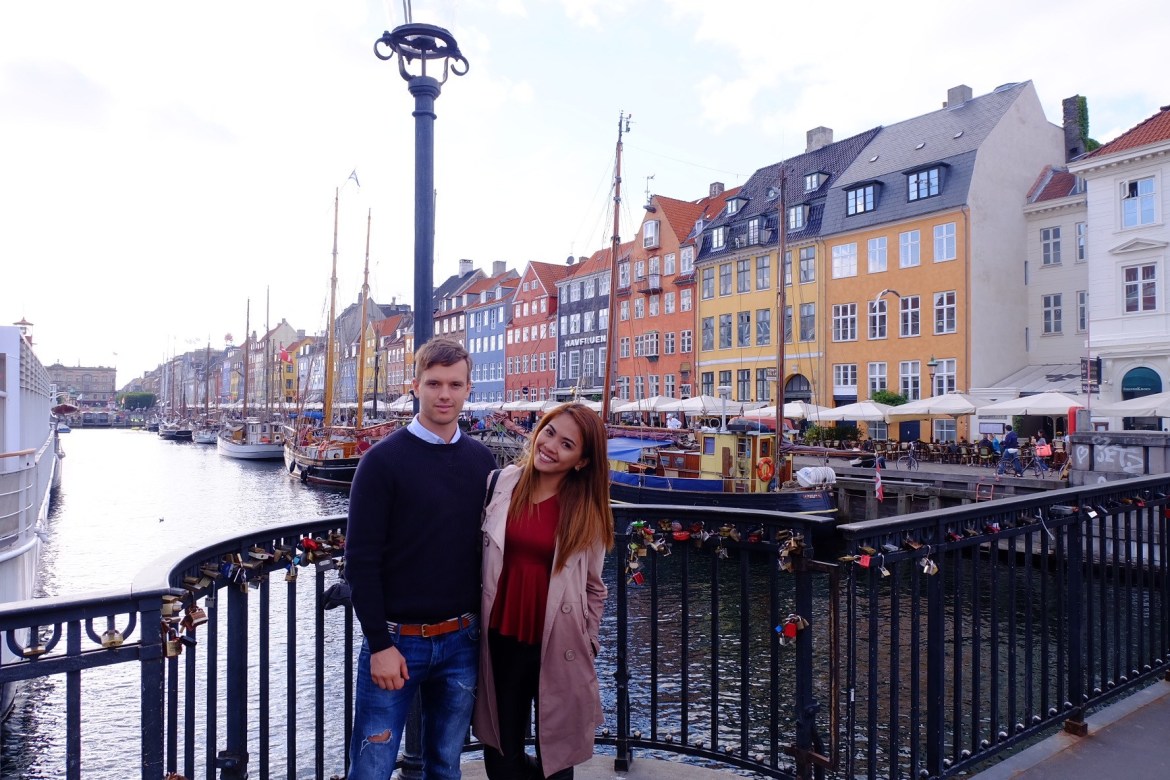 Exploring Copenhagen: A Travel Guide You Cannot Afford To Miss!
Copenhagen – the famed capital of Denmark – is every traveler's delight. It remains among the most visited cities in Europe and Scandinavia, and the list of things you can do here is pretty extensive. Before we talk of the things you can do and see in Copenhagen, we have a few suggestions on how to make the most of your travel budget.
Tips for first-time travelers
Instead of looking for regular hotels, do check for hotel apartments Copenhagen. Østerbro, for example, has some really nice properties that can be rented for stay. Flights will cost a lot less if you book a couple of months before traveling. You also need to get the Copenhagen Card, which offers access to over 85 attractions for free, with option to use train, metro and bus. You also get a canal tour free with the card. Copenhagen has a bike rental system, so rent a bike from any part of the city for a fixed price per hour, and once you are done, you can leave the bike at various docking stations. For food, look for daily menus, and ensure that you try the food at Paper Island.
Things to experience
Tivoli Gardens. Often people come to the Danish capital for the love of Tivoli Gardens. This is the 2nd oldest amusement park in the world, after Bakken, which is also located in Copenhagen. You can try the rollercoaster or carousal, although there are rides for every age.
Rosenborg Castle. Another landmark where you can actually see the history of Denmark in action, and the entry is included with Copenhagen card. The royal life is much at display here in the castle.
The historic waterfront area has buildings that are painted in bright colors and belong to the 16th and 17th centuries. You will see houses from Nyhavn in almost every country postcard. Spend the evening at one of the bars or cafés here.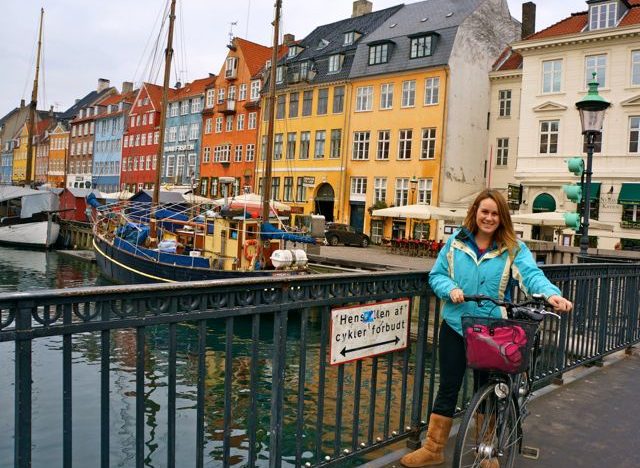 Try the local food. Danish people love hot dogs, smørrebrød, porridge, pastries, and apple wine to say the least. Nordic cuisine is all about fresh, local ingredients, and even some of the basic local food tastes amazing.
Carlsberg brewery. The entry to Carlsberg brewery is included with the Copenhagen card, and you will enjoy the history of this iconic brewery.
If you still have some time left on your tour, take a tour of Strøget¸ which is a pedestrian shopping mall with numerous brands and high-street designers on sale.