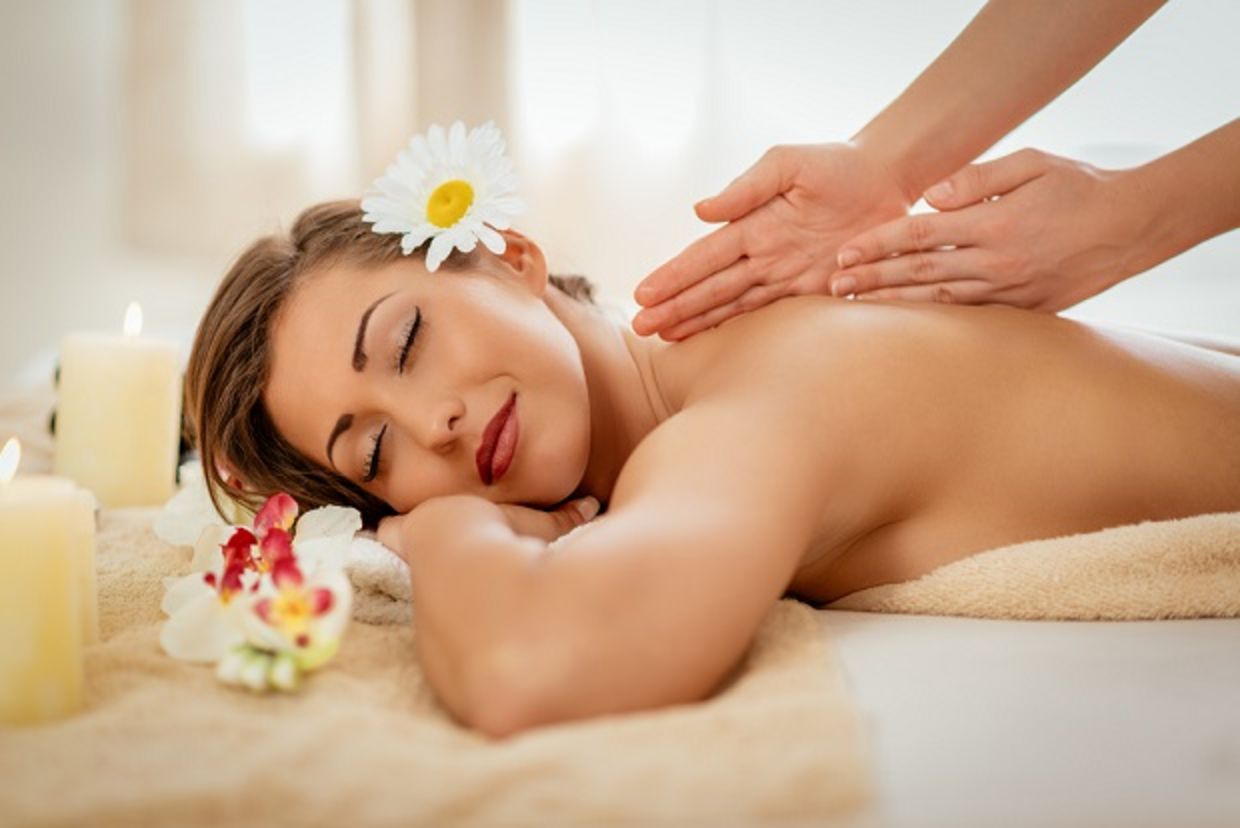 Enjoying A Relaxing Massage In Bangkok While On Holiday
One thing that many visitors to Thailand love is how easy and how affordable it is to get a quality massage. When you are in Bangkok, it seems that there is a massage parlour on almost every street corner, so there are plenty of options available. There are also plenty of choices of different types of massage you can get that can help you relax and recharge your batteries. If your preferred type of relaxation is an Onsen, Sukhumvit has options for this available, and below are some of the various other massages and treatments you can enjoy while in Bangkok.
Authentic Thai Massage
If you are looking to work the muscles in your body, an authentic Thai massage can help you work out the kinks and help you relax. It can be a hard type of massage, so do not be afraid to ask them to be gentler if you find it too intense for you. There are many excellent places where you can get an authentic Thai massage in Bangkok, so you will have no trouble finding one that helps you relax.
Aromatic Oil Massage
An excellent way to relax is by having an aromatic oil massage which uses scented oils that are worked in your skin and can help you feel rejuvenated. These massages are often a little more expensive than others available, but they are worth it if you are looking for some deep relaxation.
Foot Massage
When you are doing lots of walking and exploring the sights of Bangkok, an excellent way to refresh and recharge yourself is by having a foot and leg massage. It is one of the most popular massages, and you will see many Thai people enjoying this form of massage.
A Japanese Onsen
An Onsen is not a massage, but it is still highly relaxing, and it is a bathing ritual using natural spring water. There are a few Onsen baths available in Bangkok, and they are an experience that is worth having. Ensure you know the etiquette for taking an Onsen, and you can find out more details about this by clicking here.
Hot Stone Massage
Anther massage, which is common throughout Thailand, is a hot stone massage, and hot stones are placed on strategic areas of your body. Once finished, you will feel refreshed, rejuvenated, and ready to take on anything Bangkok can throw at you.
These are a couple of the types of treatments you can experience in Bangkok on holiday, but there are more you can try. You can have one of every type of massage before going home and work out which one you prefe