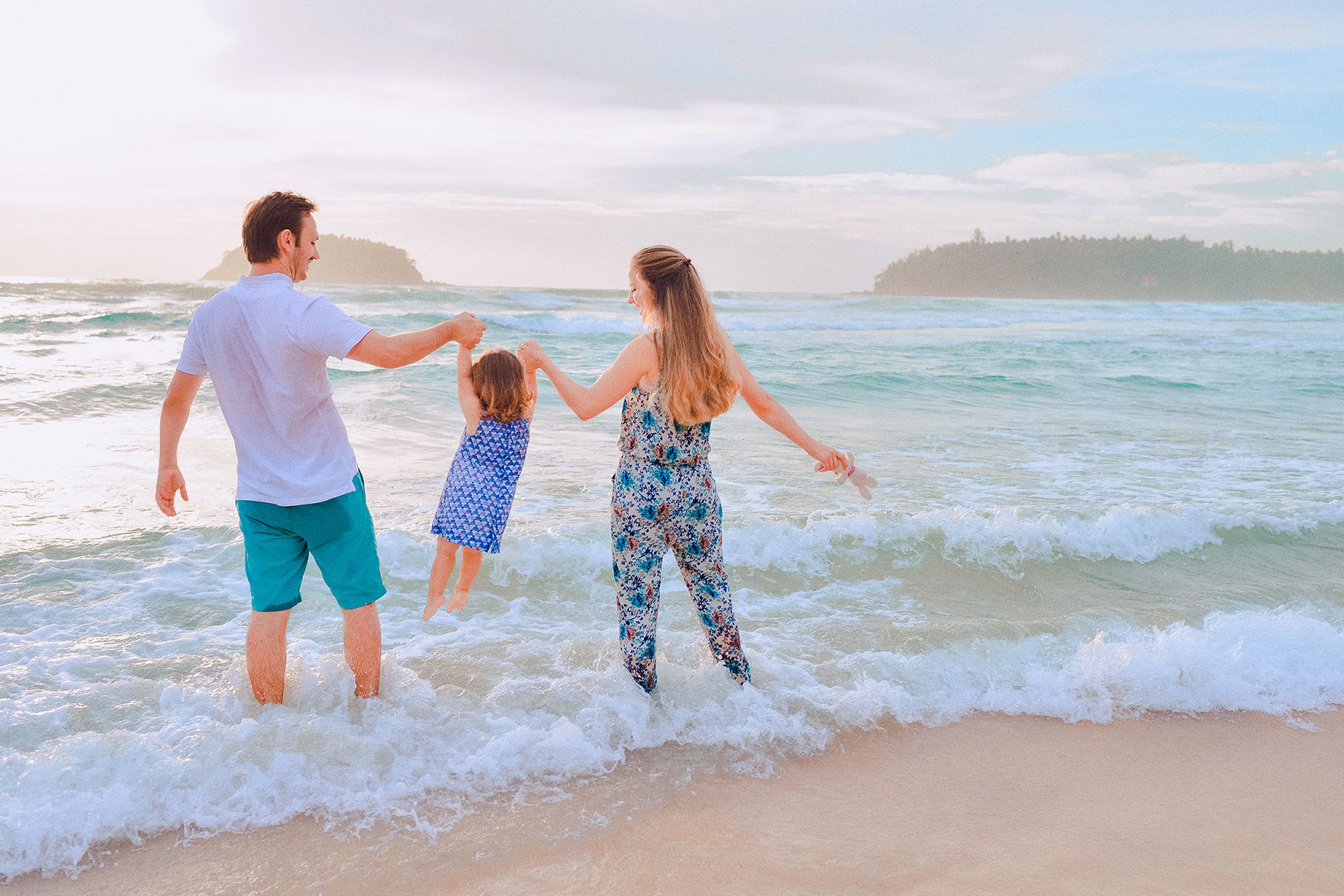 Enjoying A Family Holiday In Phuket
Now that the world has finally started opening up after the global Covid-19 pandemic, it is time to start planning a family holiday, and Phuket is an ideal destination. There is plenty to see and do in this tropical paradise, and there is fun for the entire family available. You can sit by the pool, relax on the beach, or go on an adventure and try one of the many overnight tours in Phuket that are available. Below are some tips to help you plan the perfect holiday in Phuket that will be fun for all the family and help you make lots of beautiful memories together.
Decide What You Want To Do
Before you start looking at hotels, you will want to decide what you and your family want to do while in Phuket. You can use many resources online, such as the TripAdvisor website, and you can research everything available to see and do before travelling to this beautiful island. Knowing where you will be travelling to on the island to do all the various activities will make finding the ideal hotel or resort a much simpler task.
Finding The Ideal Hotel Or Resort
One of the marvellous things about going to Thailand on holiday is staying in relative luxury for a fraction of the price it would cost in other countries. There are many excellent hotels and resorts you can choose to stay in, and it can surprise you how affordable even 5-start luxury can be. Select a hotel or resort with all the facilities you and your family require and are also in a suitable location, making getting about a straightforward task. The less you have to rely on taxis and other forms of transport, the better, and there will most likely be plenty within walking distance of your hotel to keep you and your family entertained.
Choosing The Best Time To Visit
You will also want to ensure you choose the best time of year for you and your family to visit Phuket. There are three distinct seasons in Thailand, which are as follows:
The Hot Season: The hot season runs from March to May, when the temperature is the hottest. It is less popular with tourists, so there is always plenty of availability.
The Rainy Season: The rainy season runs from June to October, and although it can rain for an hour or two every day, it is still warm, and you can top up your tan.
The Cool Season: Between November and February, the weather is much cooler, making it more popular for tourists. Places can be limited at this time of year, so you need to book hotels and excursions early to avoid disappointment.