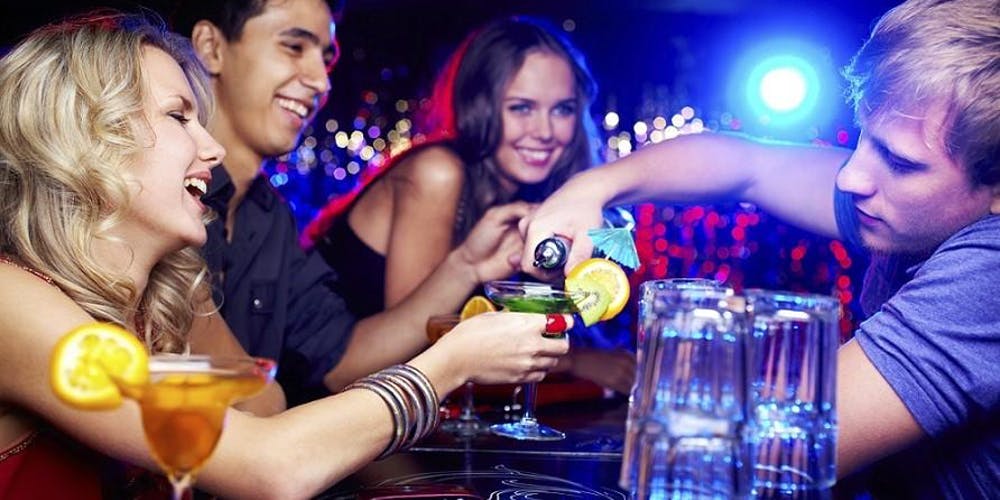 Dress Code Tips for An Exclusive Miami Nightlife
People, the weather and the nightlife in Miami are sizzling. However, besides beach clothes, you will also need to carry stylish clothes because some of the luxury hotels and nightclubs have a dress code. This must not intimidate you when you plan to visit the top nightclubs on your Miami tour. Fortunately, with an ideal outfit and right approach, you will hardly find it a hassle to get past the red tapes and husky bouncers.
Dress code tips to get past the red ropes at Miami nightclub with ease
Single Ladies
Miami nightlife is magical. In South Beach, the night starts at midnight and glides right through sunrise. This is charming! You can bring a mini black dress because it will complement any kind of thing you do – hit the nightclub, art galleries or hotel bars. It is Miami and a trend to show your arms…..legs…..show some skin!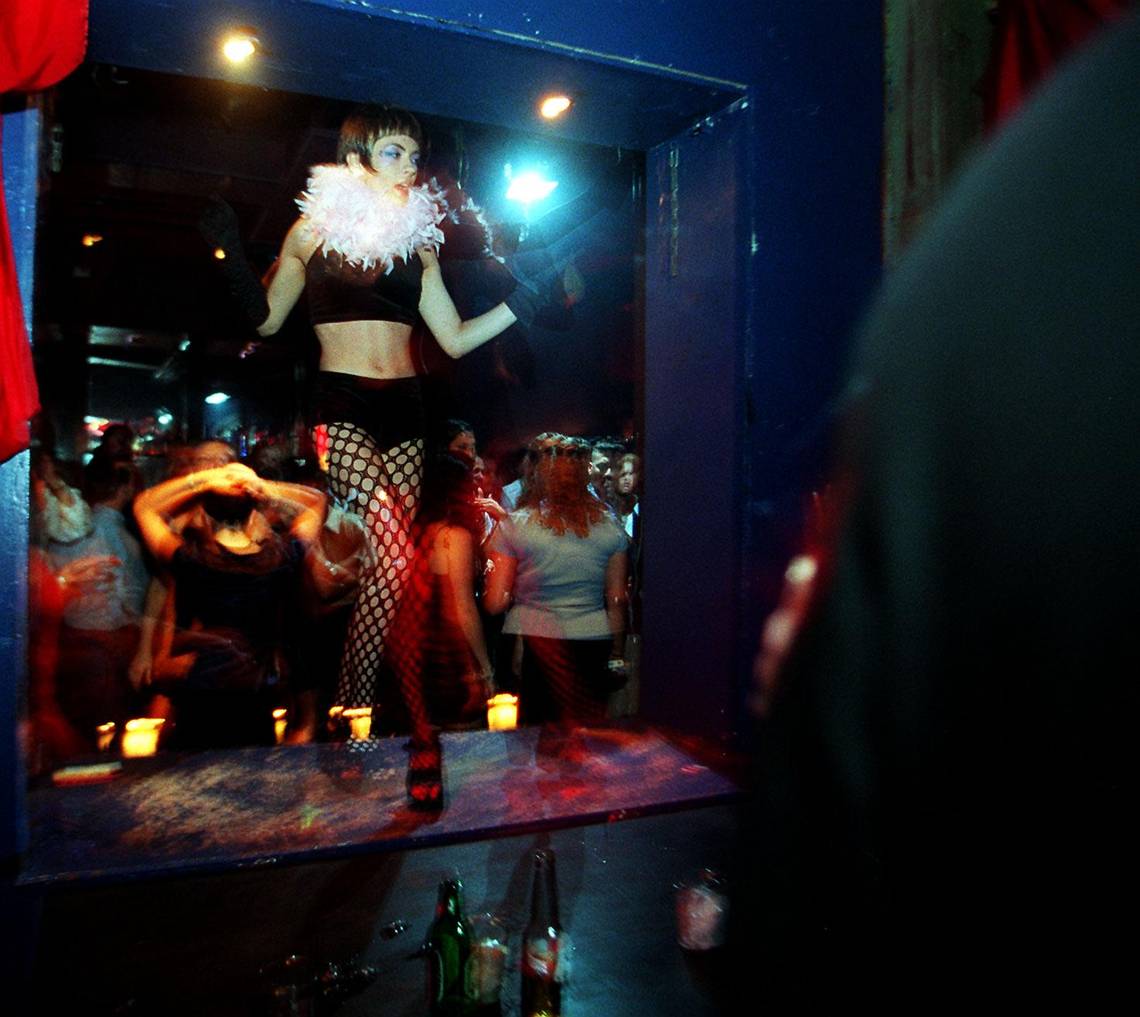 Even pair of jeans is fine, but choose a dark and skinny one that will make you look sexy. Pair it with a shimmery top and you will be all ready to visit the nightclub. High heels are Must-wear! Gold, metallic, or silver strappy heels are a showstopper. A very short with flowery-flowy top paired with stilettoes is great for a sizzling night. Have the right attitude and you will pass through the velvet rope with ease!
Check the E11EVEN Miami dress code, so that the doorman does not find an excuse to refuse your entrance. If you are not certain what to wear at the South Beach nightclub visit the local stores to buy a trendy outfit and have an enjoyable Miami nightlife experience!
Handsome guys
Cuban shirt worn with vintage plaid pants or linen slacks is always trendy. Men can even get away wearing jeans but the material needs to be dark denim that looks pressed. Guys can even wear a button-down printed shirt with khakis or dark types of denim. In terms of footwear, lace-ups or loafers are better than sneakers or sandals.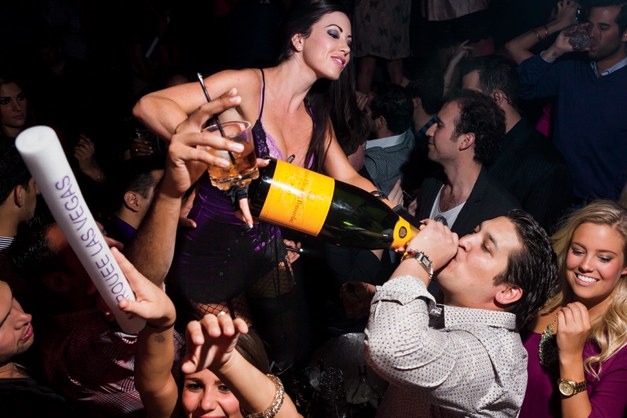 Final touchups
Pretty women need to gloss their lips and style their hair. Carry a small purse and a wrap or shawl, just in case. Miami nightlife is a huge public party and she needs to sparkle, shine, and glitz. Alternative, guys need to adhere to protocols. Say No to shorts because the door staff will never allow you to enter the nightclub. Leave flip-flops and sneakers at home even if they are costly ones.