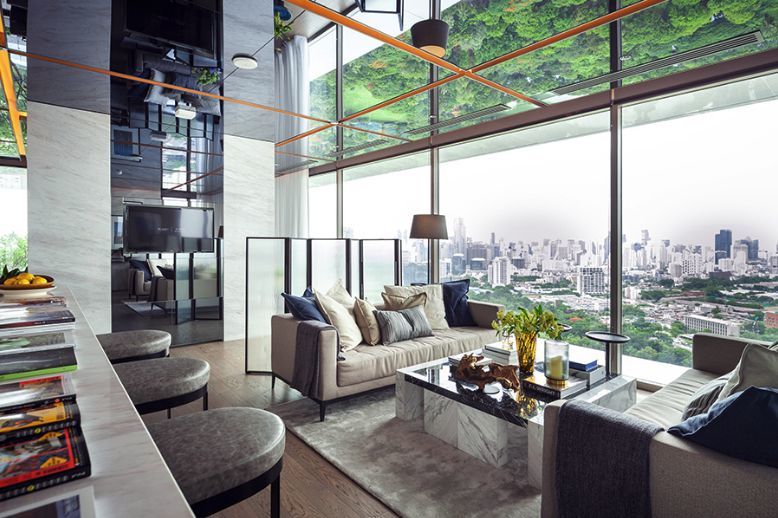 Different Ways To Find The Perfect Bangkok Condo To Live
When you need to find a new place to live in Bangkok, plenty of options are available. There are also many ways you can find a condo for rent in Bangkok and spreading your search as wide as possible will increase your chances of finding the ideal place to live. Below you will find some of the different ways to search for a new condo for rent that can help you with your search and increase your chances of finding your dream condo.
Drive Around Your Preferred Area
One way to try and find the ideal condo in your favourite area to live in Bangkok is by driving around the various apartment buildings and seeing what is available. You can hire a motorbike taxi for a few hours affordably if you do not have transport, and they will often know all the buildings you can try. It can be hot and tiring work, so you may also want to consider a more calculated approach.
Using The Services Of A Property Agent
You can also consider using the services of a property agent in Bangkok to help you find your dream condo. Many property agents, including independent freelancers, can make it a simple task to find somewhere suitable to live in Bangkok. You let them know the budget, the area you want to live in, what type and size of the property, and your preferred amenities, and they will do the searching for you. A significant benefit of using a property agent is it will not cost you anything, as they receive a commission from the property owner when they successfully rent out the unit.
Search For Your Dream Condo Online
You can also use the internet to search for the ideal place to live, and you will see many websites you can use that show available properties. Some of these websites' aggregate listings from other sites, so they can be an excellent tool to find the perfect place to live easily. Many websites also have filters you can use in your search to help narrow down the search, so the results only show suitable properties. With some luck, you can easily find the perfect condo to rent in Bangkok.
With over 100,00 empty condo units available in Bangkok, there is plenty of choice available, and with some determination you can find your perfect property in your ideal location. Whatever search method you use, your dream property is out there wating for you to find it.