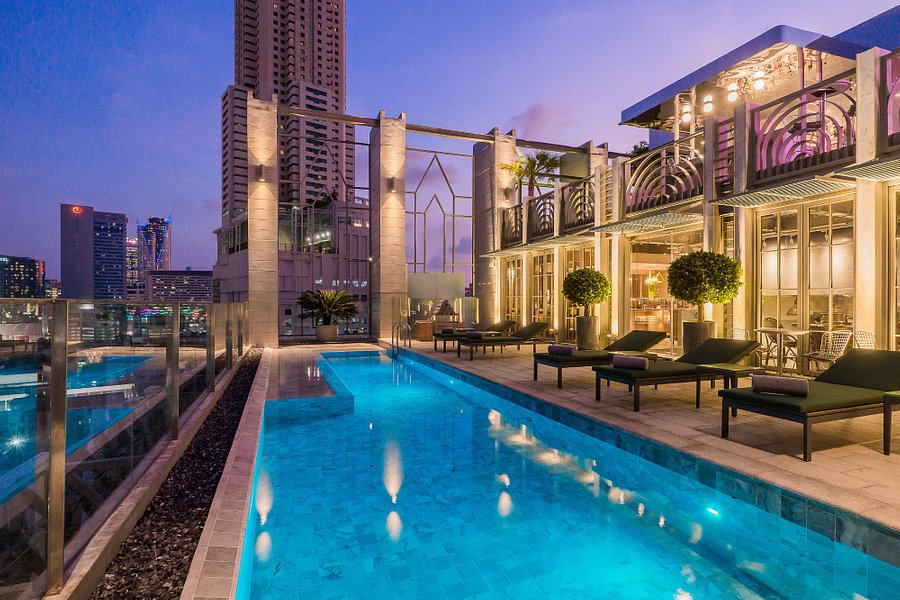 Deciding What You Need In A Hotel When Staying In Bangkok
When you are looking to visit Bangkok, there are plenty of available options of places to stay. You will need to do some thinking about what you want in a hotel when looking for somewhere to stay n Bangkok, and there are many factors for you to consider. Doing some thinking and a bit of research can help you find the perfect one-bedroom hotel in Sathorn, Bangkok, or wherever you prefer to stay. Below are some tips to help you find the ideal hotel and ensure you have a fantastic time when visiting Bangkok.
What Will You Be Doing In Bangkok?
The first thing you will need to ask yourself is what will you be doing while you are in Bangkok. You may want to explore this vast city and soak up some of the culture, or you may be planning to party till you drop. There are plenty of things to see and do in Bangkok that you may want to try, and popular tourist attractions in Bangkok include:
Chatuchak Weekend Market
Wat Arun
Khao San Road
Erawan Shrine
The Grand Palace
These are a handful of the most popular places to go as a tourist in Bangkok, but there are plenty more besides. When you have an idea of what you want to see and do in Bangkok, you can then decide which area of the city is best to stay in and try and reduce your travel time.
What Amenities Must Your Hotel Have?
You will also need to consider what amenities you want for the hotel you will stay in, and there are lots of options available. Some people are happy with a comfortable bed, a shower, and air-conditioning, while others prefer a little luxury. Many hotels in Bangkok have swimming pools, gyms, bars, restaurants, and many other amenities to ensure you have a pleasurable stay. Once you know the best area to stay in and what facilities you want the hotel to have, it helps you narrow down your search.
Finding Your Ideal Hotel
Now you know what you want, you can use websites such as Agoda, TripAdvisor, and Hotels.com to search for hotels that match your criteria. You can use these websites to look at customer reviews, check availability, and compare prices, so finding the perfect hotel for you should not take you long. You can also book your hotel through these websites, so you are all set to enjoy a fantastic trip to the Big Mango and see what Bangkok has to offer.